Discover my best articles on my blog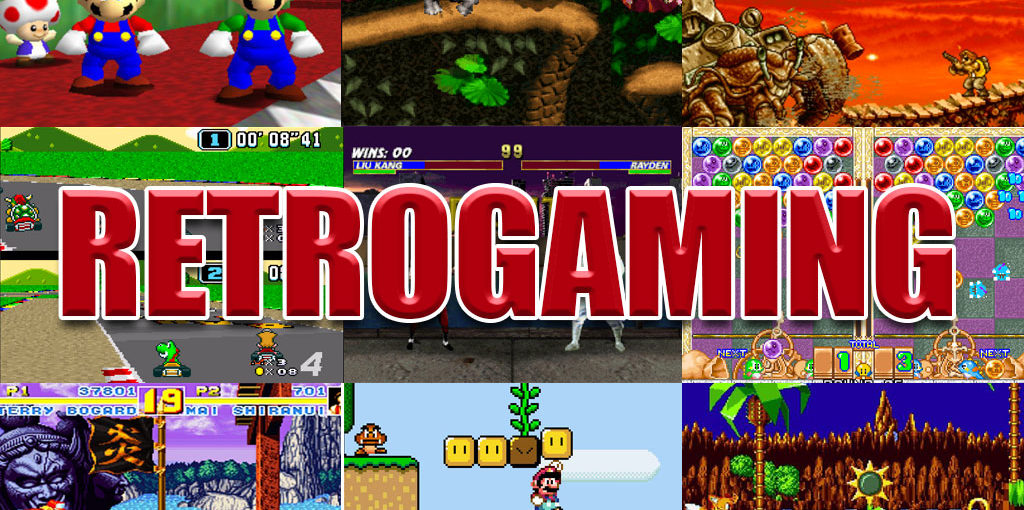 Why did I create an online news blog?
The web is a world of sharing, here I share with you my passion for the web and video games and their competitions. We will find articles on video games and their releases, the latest discoveries of the geek world, articles on LAN video game competitions.
Together we will rediscover the spirit of the geek world with a geek.
Also discover the main Windows operating systems and Linux distributions from my news blog, you will be able to easily find tips to download the latest software. I will also quote all my main sources of information to teach you as much as possible.